ColorTrends: An Excellent Fort Collins Painting Contractor
ColorTrends is a family-owned and locally-operated Fort Collins painting contractor that has been helping homeowners beautify their homes since 1998. With a wide service area, including Wellington, Loveland, Berthoud, Timnath, and Windsor, ColorTrends Painting in Fort Collins, Colorado always does right by its customers every time.
Customers keep coming back to ColorTrends because of its relationships with homeowners in and around the Fort Collins area. We conduct our business and produce high-quality results for our community day in, day out, providing superior quality products and skilled painters for all of our customers throughout our community.
For a dependable Fort Collins painting contractor you can trust to get the job done right the first time, contact ColorTrends for our exterior painting options. We offer the best painting services in Fort Collins and continue to build on our reputation for high-quality jobs conducted by highly-skilled painters using the best products available.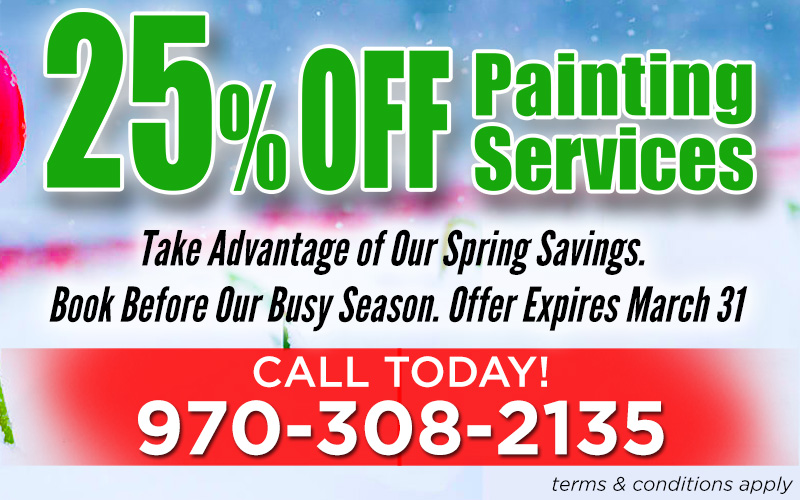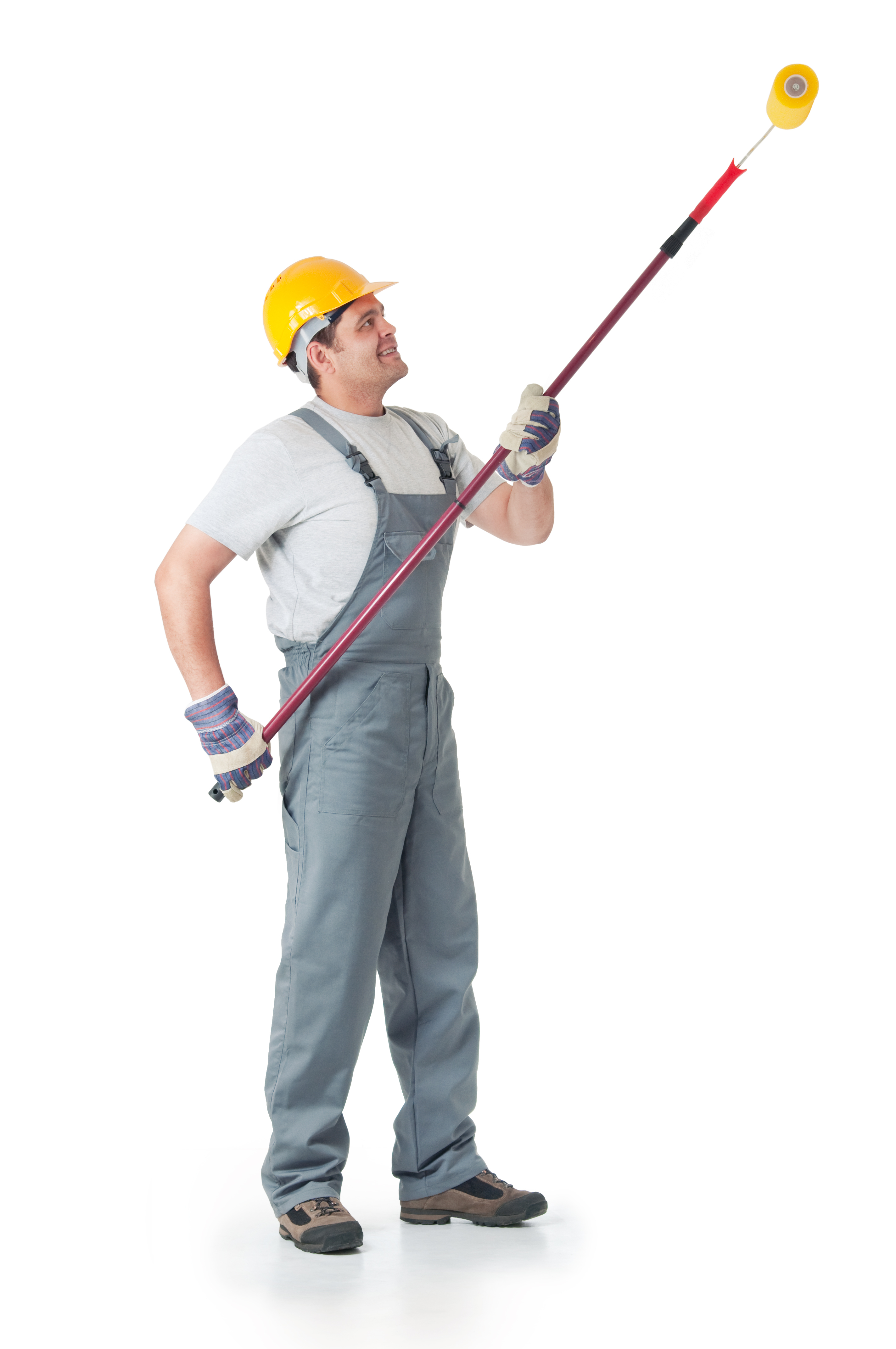 Excellence is the Expectation
ColorTrends offers exterior home painting in Fort Collins as well as commercial painting and historical restoration. Our crews take care to provide all our painting projects with the best care and attention, no matter what our customers demand from us. Our specialists can give you an accurate quote for the painting job you need completed, and they finish their jobs on time and under budget.
Our commitment to excellence and the constant raising of our customers' expectations of our work has led to ColorTrends becoming the best painting contractor in Fort Collins. Our professional painting crews can sand, prime, and paint the exterior of your house so efficiently that by the time you return from the CSU Rams football game at their brand-new field, you'll find a brand-new house sitting where your old one used to be. Our work makes your home seem like new again. Relive that first moment when you saw your new house every time you admire our exterior painting work.
A Painter Who Answers The Phone
When you're ready to call a painter in Fort Collins, there's nothing more frustrating than not being able to talk to a person. We completely get it. At Colortrends Painting, we make it a priority to answer the phone. If we're not able to pick up the call right away, you have our promise to return your call as soon as we can.
During our process, it's common for questions to come up. Whether we're working on an interior or exterior painting project, we want to make sure that any questions or concerns get answered.
Ready to schedule a free painting estimate? We'd love to hear from you. Give Colortrends Painting a call at (970) 308-2135 to set up an appointment today.
How We Protect The Integrity Of Your Fort Collins Painting Project
Before the sanders and the primer comes out, we take the time to listen to our customers to find out their exact needs and expectations. We don't start working and making a (temporary) mess until we understand exactly what our customers need from us. This ensures that your expectations are always met when we finish the job.
We start by answering the phone. Our customer service representatives always respond quickly to get your questions answered and provide you with a quote for the job you need. Our customer service excellence separates us from all the other Fort Collins painting contractors you may have worked with before. We make our quotes clear, explaining the reasoning behind them, and we stick to them at all stages of the painting process.
Committed To Maintaining A Positive Reputation
You can book your free estimate, ask questions, and chat with one of our professional customer service representatives by calling (970) 308-2135 or by filling out a contact form on our secure website. Make the call today to get the best possible estimates for your next exterior house painting project.
Contact Colortrends Painting by Email