What Sets Our Fort Collins Painting Company Apart From The Rest Of The Competition?
As a family owned and operated painting contractor that has proudly served Fort Collins, Berthoud and the surrounding communities of, Wellington, Loveland, Berthoud, Timnath and Windsor since 1998 , we continually strive to build long-term client relationships based on mutual trust and respect.
For the past 20 years, Colortrends Painting based in Fort Collins proudly serving Berthoud, CO has remained steadfast in its founding belief to ALWAYS do right by our customers. From the way we conduct our business with honesty and integrity to the the superior quality of the products used and the final results they produce, everything we do is with your very best interests in mind.
From Exterior Home and Commercial Painting To Historical Restoration, Colortrends, one of the BEST Fort Collins Painting Contractors that specializes in serving homeowners and businesses in Berthoud, CO since 1998, has you and your walls covered!
Find Out What Our Berthoud Painting Customers Are Saying!
See why Berthoud, CO homeowners and businesses think Colortrends is THE BEST Painting Contractor in Northern Colorado!
Our Reviews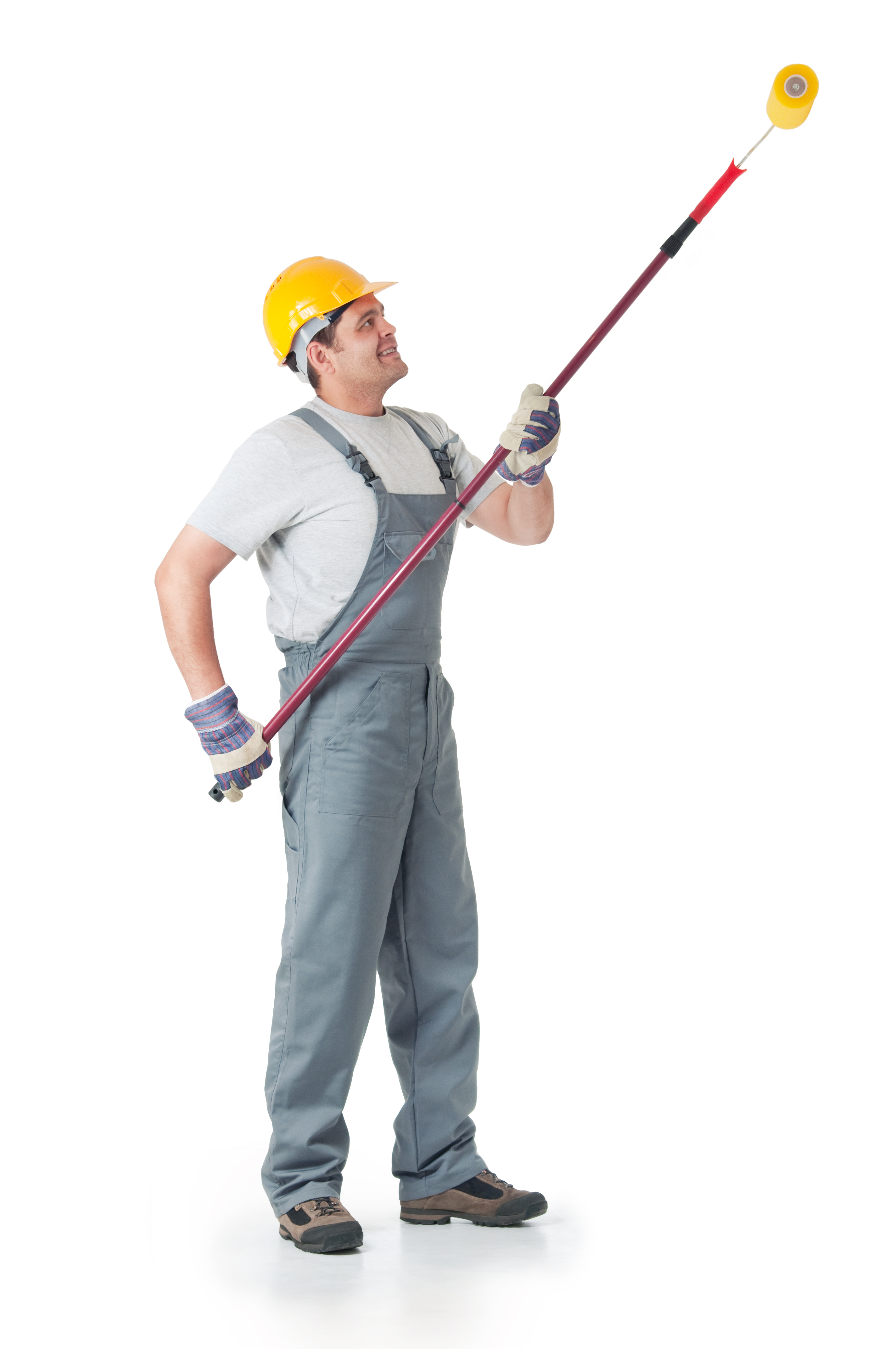 Excellence is the Expectation For Your Berthoud Painting Project
Since 1998, our proven reputation and commitment to providing our customers with second to none service, quality and satisfaction has made us one of the BEST Fort Collins Painting Contractors serving Berthoud, CO. By listening to our customers and striving to surpass their expectations, Colortrends Professionals have learned to identify and prevent the problems and frustrations that clients often experience with typical painting companies. Our reviews and our process are reflections of our absolute commitment to customer satisfaction, craftsmanship, cleanliness, and the longest lasting paint job possible. From interior to exterior painting and historical restoration, the professionals at Colortrends have your home or business covered! Click Here to learn more About Colortrends, A Fort Collins, CO serving the local community of Berthoud,CO and the history of Colortrends Painting.
Responsive Painting Companies Who Specialize In Serving Customers In Berthoud, CO Start By Answering The Phone
When you make the call for a painting professional in Berthoud to "paint my house", we'll answer. If the phone lines are tied up, we'll get back to you quickly. Our Fort Collins based painting company will remain in contact with you before, during, and after your Berthoud, CO exterior or interior painting project to ensure perfection. Our Process is one of the things that separates us from other Fort Collins and Northern Colorado painting companies and contractors. If you're ready to Book a Free Estimate, you can always do so by calling us directly at (970) 308-2135 or online via this page securely, quickly and conveniently.
How We Protect The Integrity Of Your Berthoud, CO Painting Project
One our main principles is protecting the interests of our local Berthoud, CO painting customers and of the painting project, irrespective of outside influence or product marketing. As a locally owned and operated painting company based in Fort Collins who proudly serves residents and businesses in Berthoud, we will always deliver an honest opinion of product, methodology, and longevity.  At Colortrends, we believe the only way to maintain long standing relationships is by being completing honest about the products we use and our professional painting service. This assurance is part of our five-year warranty*, that guarantees long-lasting durability and protection you can count on making Colortrends your BEST choice for a Fort Collins based Painting Contractor that specializes in serving the town of Berthoud, CO.
Committed To Maintaining A Positive Reputation
Our continued solid painting and service reputation in and around Berthoud and Northern Colorado depends on your positive impression of us. Therefore, we will make sure you are happy with our work. Our quality follow-up after the job ensures that your finished product meets and exceeds your expectations for a professional painting contractor long after the paint has dried. At Colortrends, our dedication to Customer Satisfaction is reflected in our abundance of glowing painting Customer Testimonials.  Make your choice Colortrends, the BEST Fort Collins based Painting Contractor who proudly specializes in serving customers in and around Berthoud, CO. We are committed to getting the job done right for you!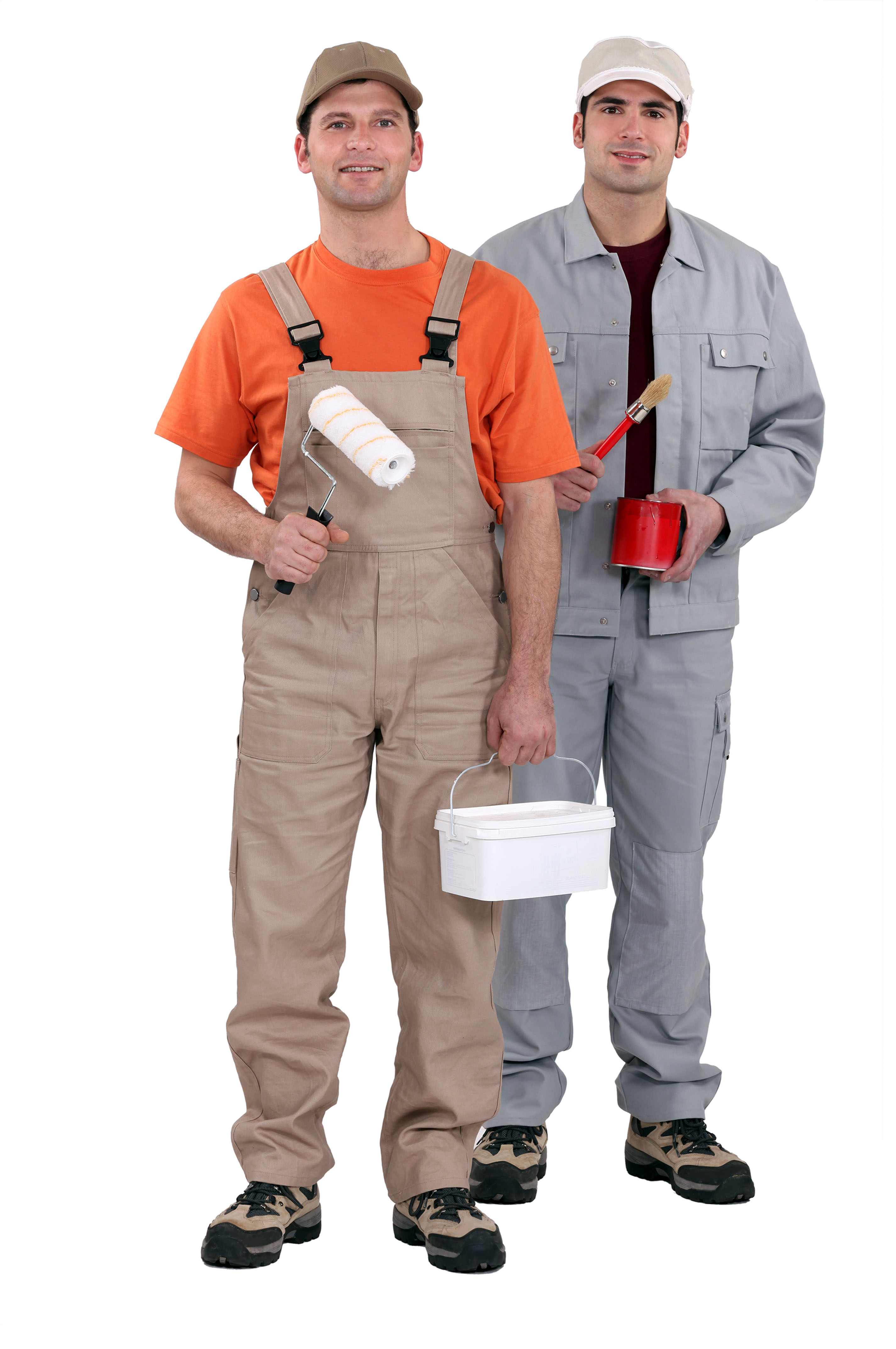 Contact Colortrends Proudly Specializes In Serving Customers In And Around Berthoud, CO |THE BEST Residential & Commercial Painter In Northern Colorado