Residential & Commercial Painter Serving Loveland, CO Since 1998.
At Colortrends, we believe confidence starts with a conversation. You need a painter, one that makes you feel confident. Since 1998, Colortrends, a locally owned and operated painting company based in Fort Collins, has been providing second-to-none service and peace of mind customers in Loveland, CO.  Whether you're looking for a residential painter for interior or exterior painting or a commercial painter located in Fort Collins or Loveland that has a proven, reputable service record in Larimer County, we're dedicated to providing you with a high-quality paint job and a level of service that is unmatched by the competition. We don't just tell you how your property should be painted. We listen. Then we make recommendations based on your needs and budget. Each and every project is delivered by our dedicated painting and contracting professionals who work hard to make your life easier. Confidence comes standard in every job we do.
Customers In Loveland LOVE Colortrends!
Residential and Commercial Painting Customers in Loveland have spoken! Click Here to why they think Colortrends is THE BEST Painting Contractor in Larimer County!
Our Reviews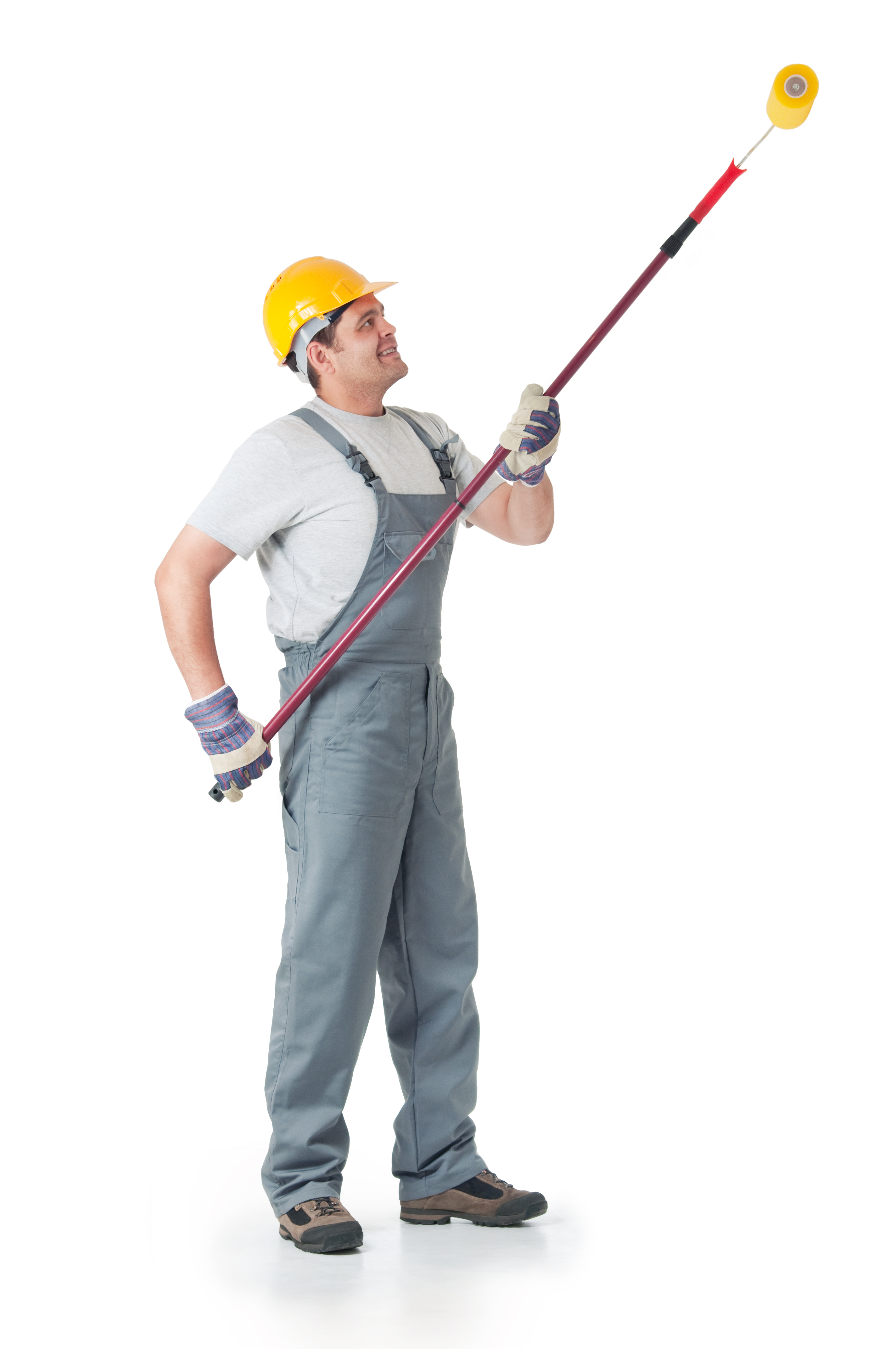 Quality and Dependability In Every Job Come Standard.
The experienced painting team at Colortrends Painting, have built an outstanding reputation in the Fort Collins and Loveland communities. Few painters in Loveland actually exceed their customers' expectations through quality workmanship and exceptional service, but Colortrends is the exception to the rule and we take pride in delivering on our word every time. So, why would you choose us over other painters in Loveland and Northern Colorado? For one, promise quality and dependability are not just a promise, but an expectation. Here, we take pride in our craft, our people and the Loveland community we've proudly called home for over 20 years. From the initial estimate to the final walk-through, our professional painting contractors make it a point to understand your needs and wants for your home or business. We strive to make your remodeling, restoration or paint repair project for your interior or exterior space a positive experience.
Maintaining Good Relationships With Our Painting Customers In Loveland, CO Is Paramount To Our Continued Success.
We understand that there are other painters in Loveland, but completing a commercial or residential paint job is not a service to trust to just anybody. It may be tempting to hire an amateur posing as a professional, but in the long run, that decision will more than likely leave you disappointed and further behind than you had started. At Colortrends, our owner and employees have decades of proven, successful painting experience right here in Loveland, CO. Our team works tirelessly to build good relationships with customers, suppliers, local businesses and the Loveland, CO community. Those things matter, because they affect the quality of the workmanship we are able to pass onto you. If you're ready to Book a Free Estimate for your next painting job in Loveland, CO, we invite you to do so by calling us directly at (970) 308-2135 or online via this page securely, quickly and conveniently.
Tidy, On Time And On Budget For Your Loveland, CO Painting Project
You might think that you've never even heard of a painting company that tries to save its customers money. Well, think again. Here at Colortrends Painting in Fort Collins, that's one of our goals and we are proud to say that we have achieved that for hundreds of satisfied customers in Loveland, CO since 1998. How do we do it? For starters, we arrive on time and at your convenience. You have our word that we will be ready, willing and able to give you the best painting job the second we step onto your job site. Once complete and to your satisfaction, feel confident in a project well done that's protected by our exclusive five-year warranty*, that guarantees long-lasting durability and protection you can count on making Colortrends your BEST choice for a Fort Collins based Painting Contractor that specializes in serving the town of Loveland, CO.
Committed To Maintaining A Positive Reputation
Our continued solid painting and service reputation in and around Loveland and Northern Colorado depends on your positive impression of us. Therefore, we will make sure you are happy with our work. Our quality follow-up after the job ensures that your finished product meets and exceeds your expectations for a professional painting contractor long after the paint has dried. At Colortrends, our dedication to Customer Satisfaction is reflected in our abundance of glowing painting Customer Testimonials.  Make your choice Colortrends, the BEST Fort Collins based Painting Contractor who proudly specializes in serving customers in and around Loveland, CO. We are committed to getting the job done right for you!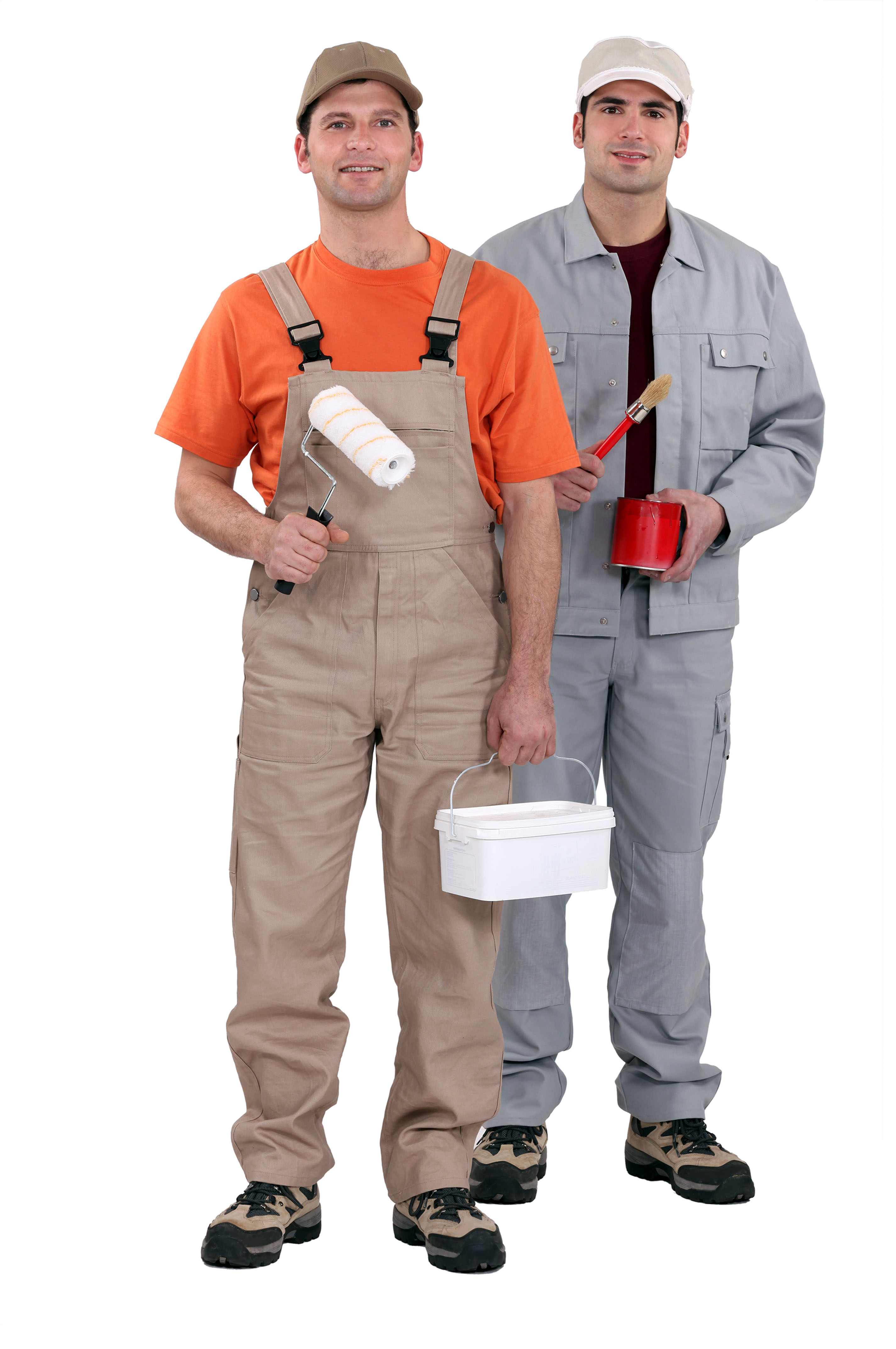 Ready To Book Your Free Painting Estimate? Just Have Questions? Contact Us Today!